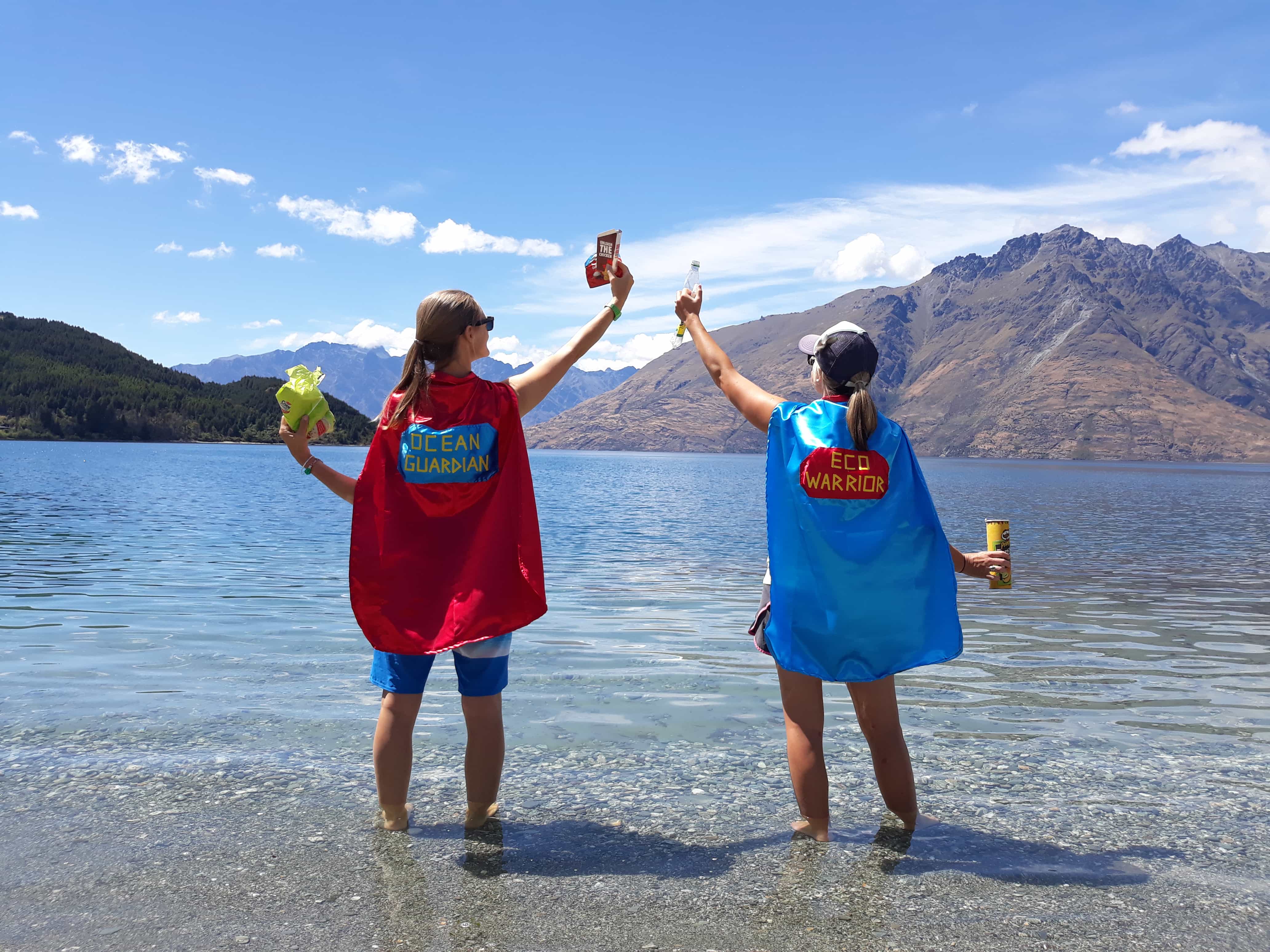 "Never doubt that a small group of thoughtful, committed citizens can change the world; indeed, it's the only thing that ever has." Margaret Mead
The quote by Margaret Mead is one of Libby's favourites so it seems fitting to start with it.
This episode is for you if:
You want to inspire the next generation of ocean super heroes.
You have children, are a teacher or just want to inspire them to become guardians of their own future planet.
You love Manta Rays or Whalesharks of diving or the Ocean
You like cycle touring
You are interested in bamboo bikes
You like hearing stories from ordinary people who have decided to do something positive to change the world
I met Libby on the very first #PaddleCleanup expedition that I took part in.  We instantly connected over our passion for the oceans creatures, diving and rubbish.  It was just before Libby took off on her bike made of grass to cycle the length of New Zealand.  We could have done a whole other podcast about Sunny her amazing bamboo bike and her cycle touring trips!  
Libby is a primary school teacher by profession although she quit her teaching job after one of her students set her a challenge to walk her talk.  
There are more visuals including a time-lapse of her bike decorations over on the blog post about this episode.